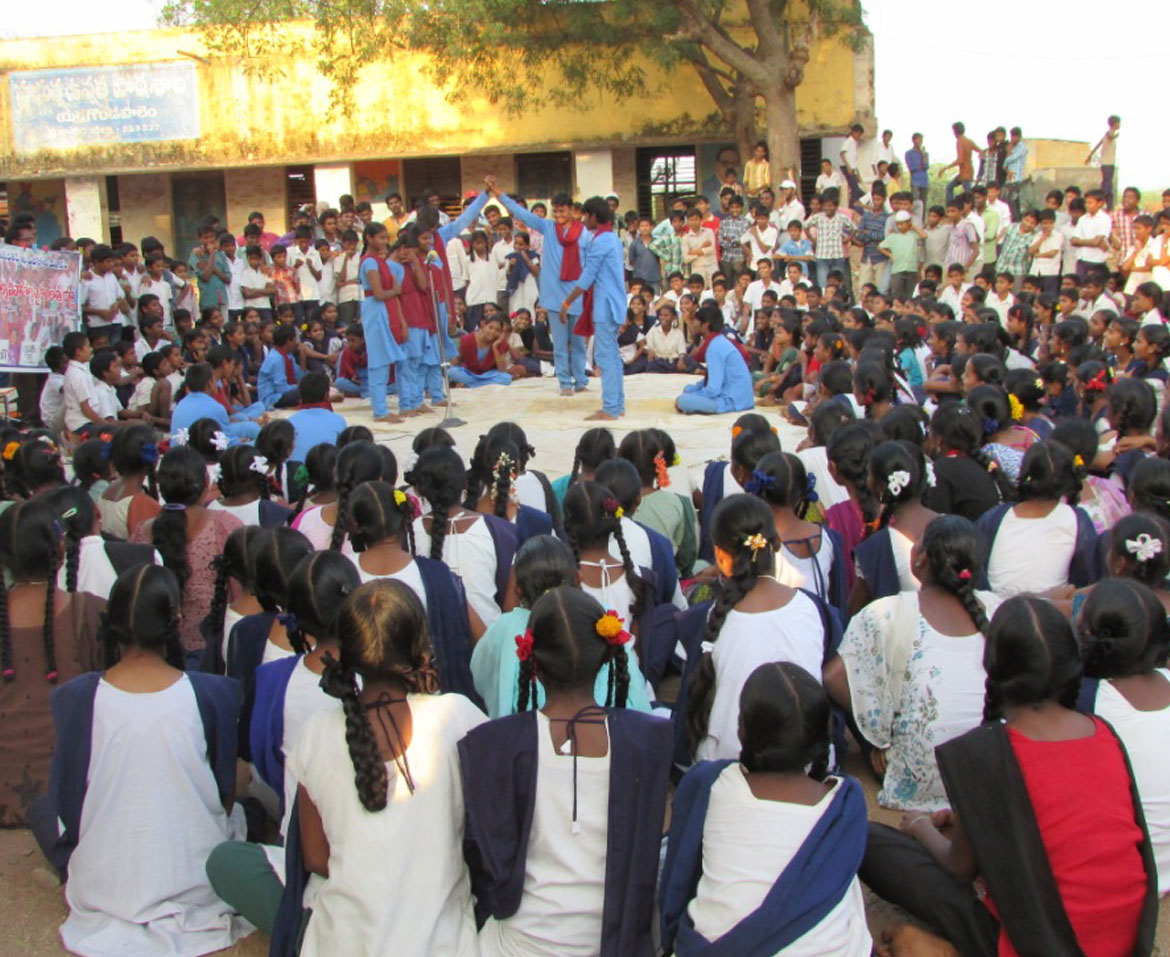 About
Social Activities For Rural Development Society
SARDS is a Non-Governmental Organization constitute by professionals in the year 1986 to meet the developmental challenges facing the Urban and Rural Community, with commitment, professional inputs backed by professional knowledge of the development dynamics of the contemporary India. It is governed by Nine well experienced and committed persons drawn from different professional agencies under the leadership of Mr. Suneel Kumar, who has got more than three decades of experience in the development sector.
In the nearly 32 years of its existence, SARDS has not only succeeded in putting up significant work in various areas of development, but has built up models for such activity for replication as well as scale-up. It is a basically child centered development facilitation agency. Children and education is one of priority as well as core competence area of SARDS.
© 2017 SARDS Organization. All Rights Reserved.